This Site is for Adults Only
Pale, Pierced, Petite with a Big Butt
💖 shy book tart by day✨
💋sex obsessed Dominatrix by night🌹
I'm a kind and passionate girl who just wants to take care of you. If you can't stimulate my mind, then take your place at my feet. If you do both, I might just fall in love.
I love to cook and I'm always trying out new recipes and creating my own. I like to spoil my friends with the dishes I've perfected. I love everything to do with sewing and yarn. I make costumes and clothes. I read (a lot), I paint, I play the piano, and I'm a 2nd Dan black belt. I love animals and plants. I try to take care of every life I meet. Especially the ones who have no one else.
My deepest love, though, is probably belly dance. I get a bit shy, but I actually love to be watched. Dancing lets me free my sexuality.
And, of course, I make erotic art to share with strangers on the internet! haha. I just really like connecting with people, especially in a sexual space. I feel like people let down their shields a little more when they are horny. At least I know I do. I get to express all of the needs and feelings that I had always tried to keep secret, while keeping open a safe place for others to do the same.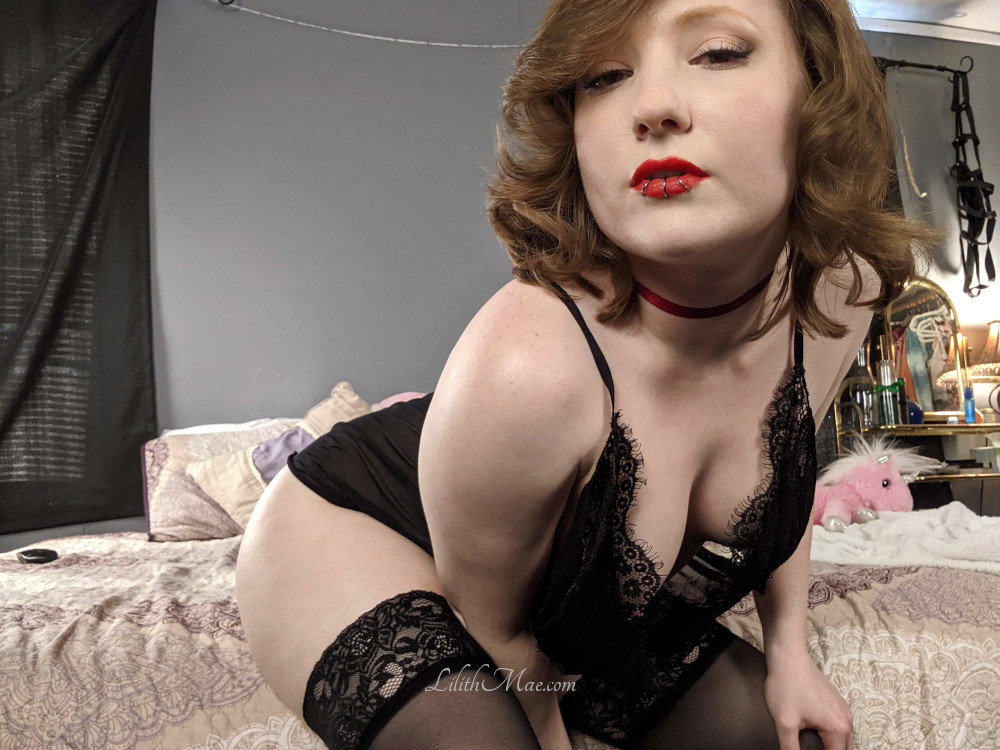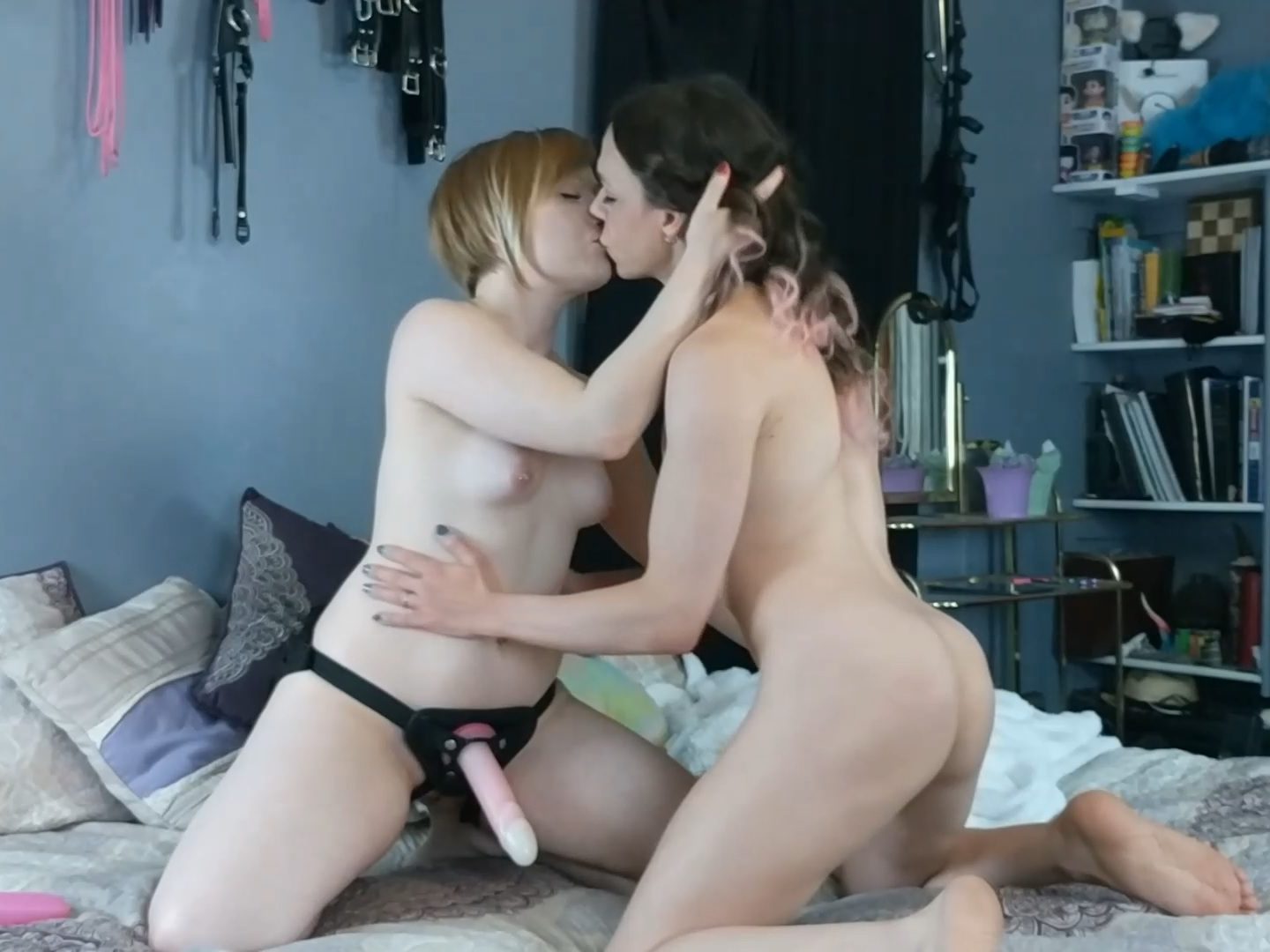 Watch my ts wife and I take turns fucking each other live on Chaturbate. Tuesdays and Fridays at 6pm MST
Real D/s, real couple, real sex, all real orgasms. Bondage, strap-on, pain play, fetish dress-up, feet, edging, chastity, cbt, large toys, pet play, body worship.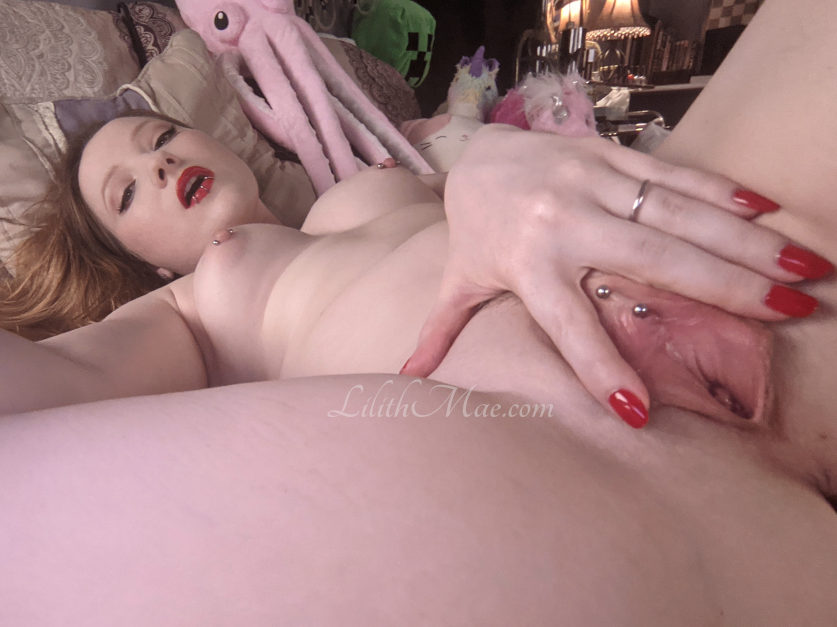 Subscribe on Onlyfans
20+ videos and and 800+ photos, new videos every week posted on feed, nudes posted daily, personal messaging, experienced D/s and roleplay.
Choose videos individually on Manyvids
Panties, socks, and custom videos. All of your wishes granted for a price.